AFFILIATIONS
THAI GEM AND JEWELRY TRADERS ASSOCIATION
We are a member of the Thai Gem and Jewelry Traders Association, member ID 2819 since 2005 which assure our jewelry meet quality standard and reliable services at a competitive price to both domestic and international buyers and traders.
The Thai Gem and Jewelry Traders Association (TGJTA) was established over 30 years ago to serve as a dedicated and cohesive trade organization for the Thai gems and jewelry industry also works closely with the Royal Thai Government, in particular the Department of International Trade Promotion (DITP) of the Ministry of Commerce.
TGJTA co-organizes the Bangkok Gems & Jewelry Fair (BGJF) biannually with the DITP to help establish Thailand as the world's gems and jewelry hub and form new trade partners to help grow exports.
The outstanding growth and success of the fair are a testament to the achievements in the industry as it represents the acceptance of products manufactured in Thailand in the worldwide marketplace.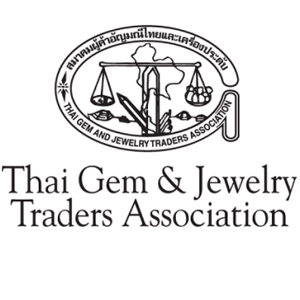 DEPARTMENT OF INTERNATIONAL TRADE PROMOTION
Thaitrade was established in 2011 by the Department of International Trade Promotion (DITP), Ministry of Commerce (MOC) Thailand. The main purpose of Thaitrade is to enhance the trade opportunity of Thai exporters via thaitrade.com and promote and increase the competitiveness of Thai entrepreneurs in manufacturing products that meet international standards as well as expand their production base overseas.
Bangkok Gems & Jewelry Fair (BGJF) is one of the world's most renowned and longest-celebrated gems and jewellery trade fairs in the industry. Drive the promotion of Thailand's gems and jewellery industry in overseas markets.
We are proud to be a member of the department of international trade promotion and we ensure that we meet international standards.
ANTIKA is one of the BGJF exhibitors who are being selected to be a domestic exhibitor by DITP to guarantee our product and service's quality.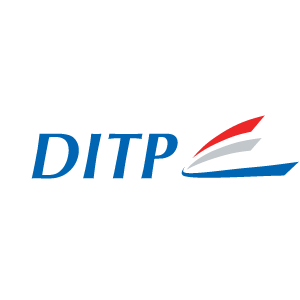 HONG KONG TRADE DEVELOPMENT COUNCIL (HKTDC) 
The Hong Kong Trade Development Council (HKTDC) is a statutory body established in 1966 to promote, assist and develop Hong Kong's trade. With 50 offices globally, including 13 in Mainland China, the HKTDC promotes Hong Kong as a two-way global investment and business hub.
We are members of HKTDC and HKTDC.com sourcing, one of HKTDC.com sourcing's quality suppliers. We create value for our business via HKTDC.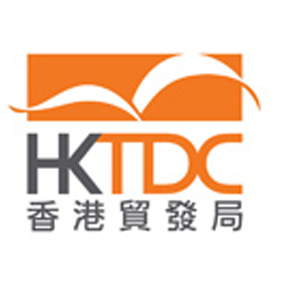 INSTITUTE FOR SMALL AND MEDIUM ENTERPRISES DEVELOPMENT
ISMED increases the potential of Thai SME entrepreneurs in order to prepare them for tougher business competitions in Thailand. Aiming to create cooperation between domestic and international entrepreneurs through a business concept that focuses on catering to global demand.