CUSTOMER SATISFACTION
Your trust is important and our top priority is client satisfaction. Over 16 year of our success is a reflection of our customer appreciation. Our mission is to make jewellery which you can trust that you will be getting the highest quality jewellery.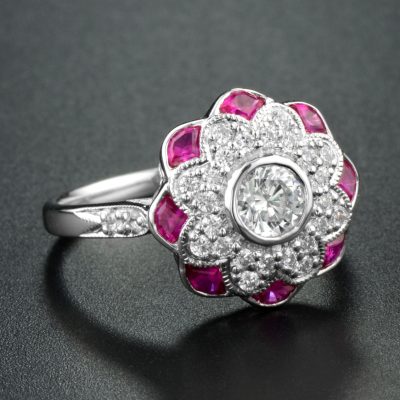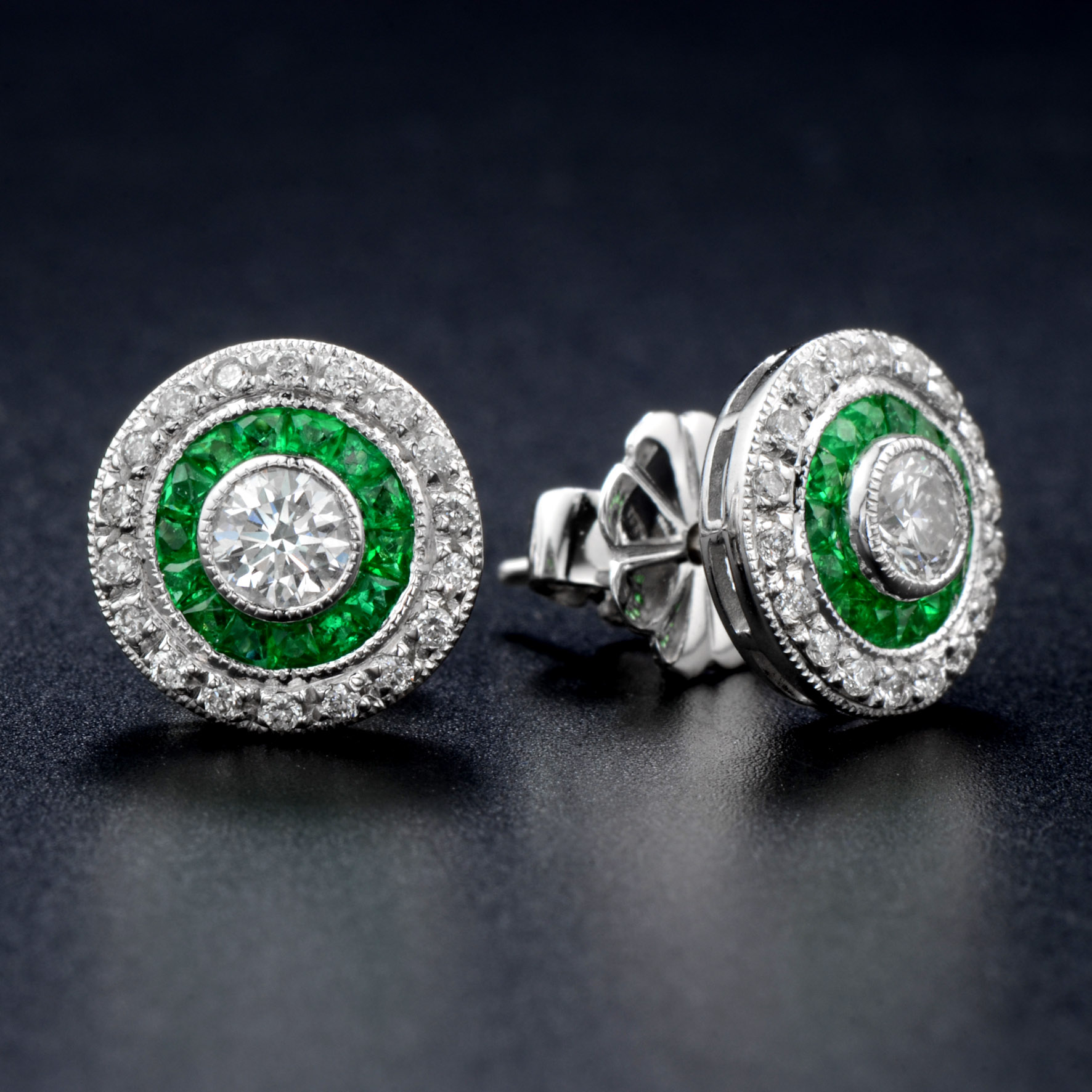 QUALITY & WARRANTY
All our items are in very good condition and 100% original.
Metal & Purity
Platinum 95% (PT950)
Gold 14K (58.5%), 18K (75%)
Rose Gold 14K (58.5%), 18K (75%)
Jewellery certificate issued by International Gemological Institute Institute (if you request some item(s)).
We guarantee the authenticity of the items we sell and the condition described.
HIGHEST QUALITY CRAFTSMANSHIP
With over 16 years of experience as a jewellery manufacturer, ANTIKA guarantee that every single piece of stone is finished to the highest quality and standard of our craftsmanship.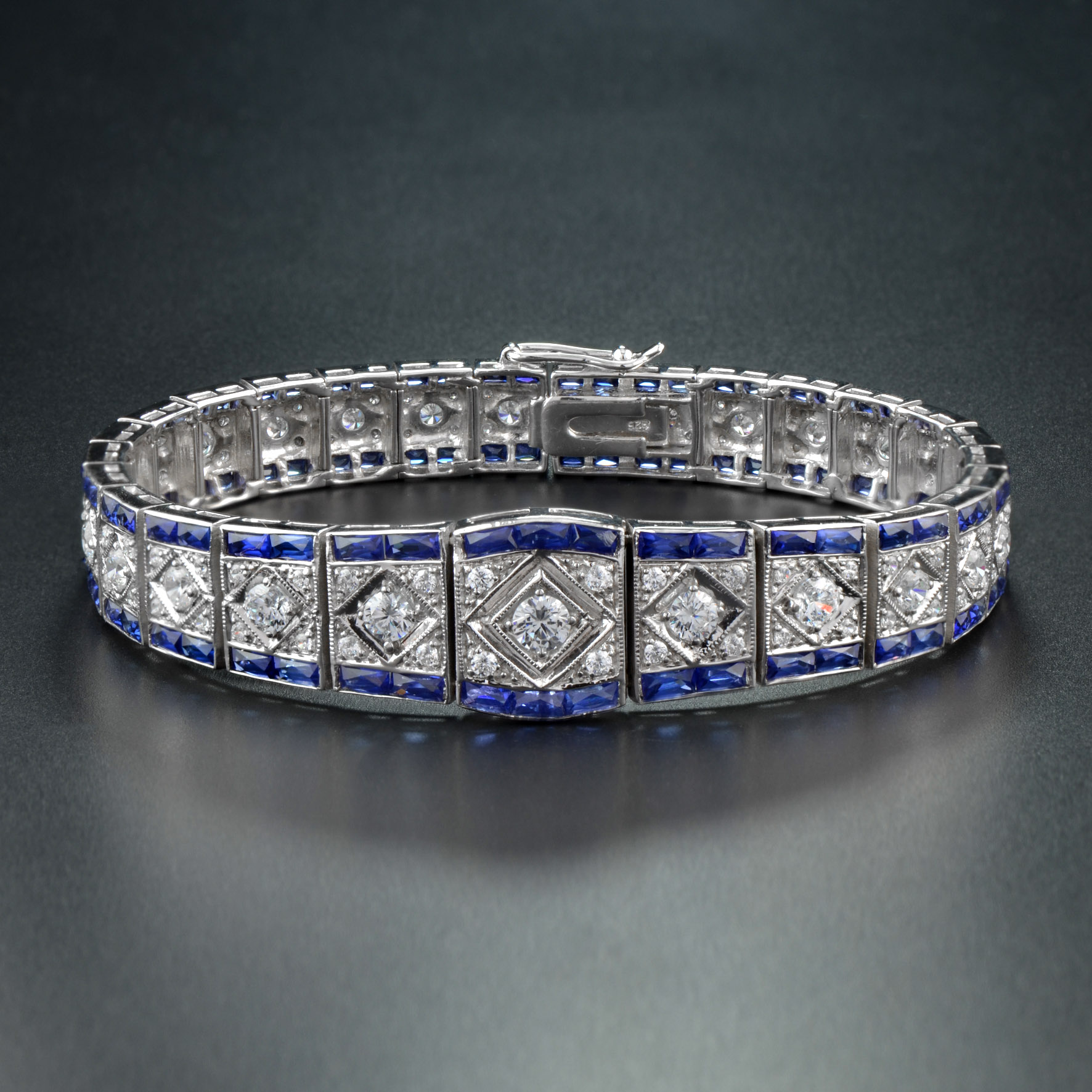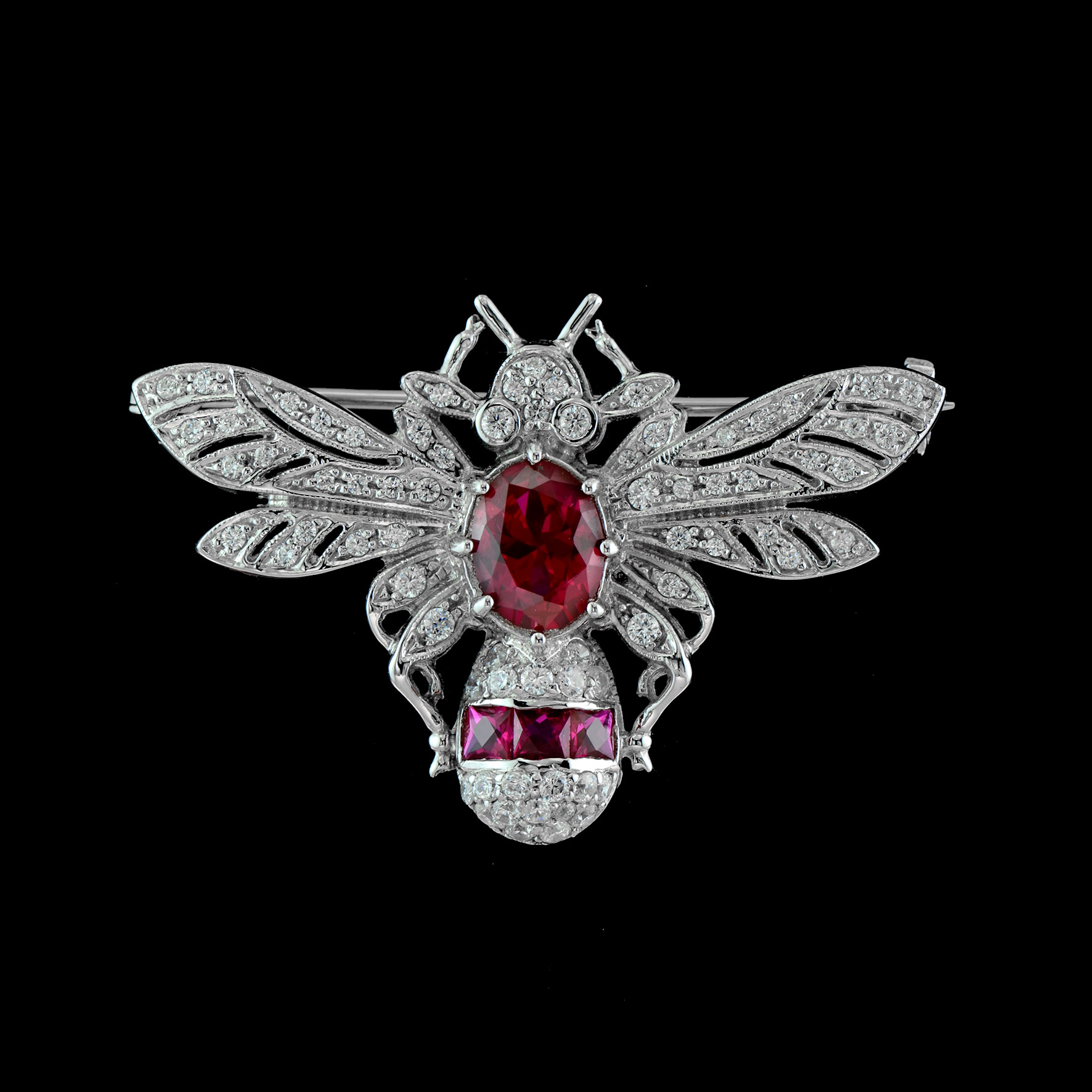 DISTINGUISH YOUR BRAND
Differentiate your product from competitors. Emphasize brand identity and personality, more unique. We ensure that every single piece will live up to your customer's dreams and satisfaction.